Look:
Choosing from all the different cryptocurrency wallets out there can get confusing…
Luckily, you've come to the right place.
This guide will cover the Trezor Model T, allowing you to learn about the hardware wallet before making a purchase.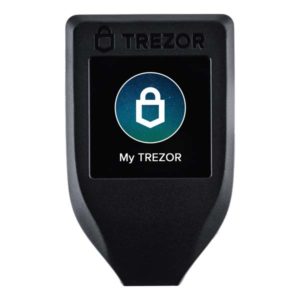 The Trezor T is a cryptocurrency hardware wallet designed by Satoshi Labs. At the time of this writing, the Trezor Model T is selling for €149 (~$160).
We get it…
This can be expensive for some, but the extra security this device offers is certainly worth it.
The Trezor T comes in a sleek yet easy to open paper box. Once opened, you'll see three main components.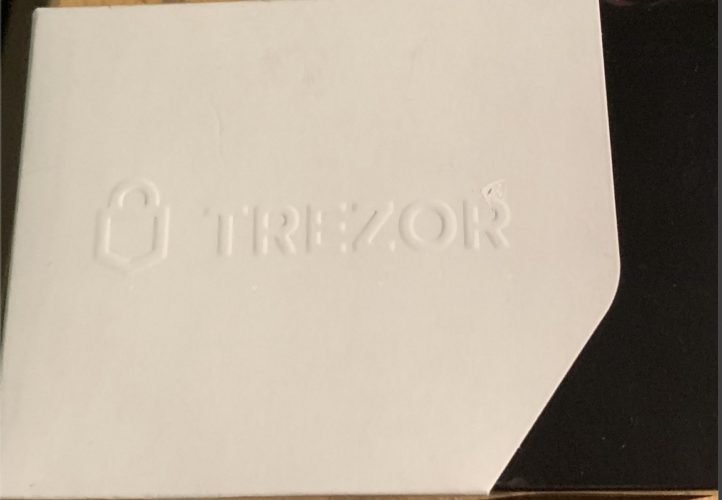 The first is the actual Trezor device. On the bottom, you'll find a silver strip protecting the USB Cable entry.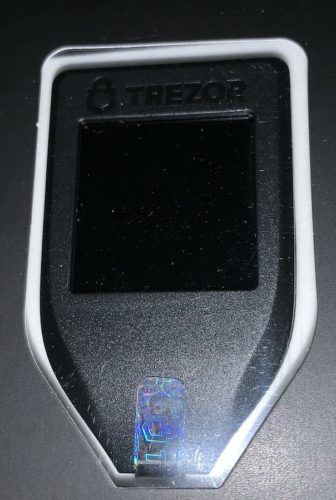 One of the other pieces is a container holding the USB Cable, user manual and recovery seed card (oh and some stickers).